Attention Professional Quilters, Fiber Artists, Mixed Media Artists
and Creative Women Entrepreneurs
As a Creative Entrepreneur do you struggle organizing your time and with structure in your business?
Do you wish someone would just tell you how to leverage the power of the internet to share your artisitc talents with the world?
Are you searching for clarity around where the creative persuit that you love changes from a hobby to a business?
From the studio of Morna McEver Golletz
Maryland, USA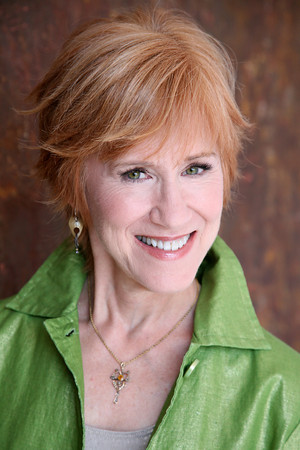 Hello Fellow Creative Entrepreneurs:
Did those questions resonate with you? I've struggled with those same questions and am thrilled to offer this four-part training series to share my answers to your questions, questions I get every day from my clients. As the founder of the International Association of Professional Quilters and the Creative Arts Business Summit, as well as a 30-year creative entrepreneur, I want to support you as you take your creative arts business to the next level.
In this free training program, you'll discover:
✓ The key to creating structure in your business
✓ What the right planning strategies are for you
✓ What key resources you should have in order to leverage the Internet for your business
✓ How to set a clear line of demarcation between business and hobby and to make sure you are on the business side of it
✓ And a lot more!
Join me for this free 4-part training program and begin taking your business to the next level. The training program is three videos followed by a live call on February 6 at 4 pm eastern.
Click here to register and you'll get the first video immediately.
Here's to your success!

P.S. Together, we can make great things happen in your business! But you've got to register!