Hello Quilt Professionals,
Have you tried to use the Internet to connect with your customers and not been as successful as you wish? Your online newsletter - or e-zine - is the key to connecting with your customers and increasing sales at the same time.
I've seen this happen day after day in my own business and want to share the secrets I've discovered with you.
Join me on July 9, 13, 16 and 20 at 3 pm Eastern as we explore what you need to do to:
plan, write and publish your e-zine
set up and begin posting to your blog
create and populate your Facebook page
join Twitter and begin Tweeting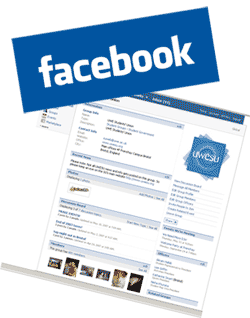 The classes will be conducted via teleclasses. You will call in to a lecture that includes time for discussion. The program includes a private yahoo group for class attendees to share their experiences, questions and discoveries. You will receive the audio from all the classes as well as written material via pdf.
So, what is the cost of the class, the audio replay, the yahoo group, the pdf manual?
Only $119 !
Are you ready to get started boosting your profits?
Then register today, but don't delay as space is limited.
I'm looking forward to seeing you in the class and helping you to boost your quilt business profit!

Morna McEver Golletz