5 Simple Steps to Boost Your Business and Boost Your Health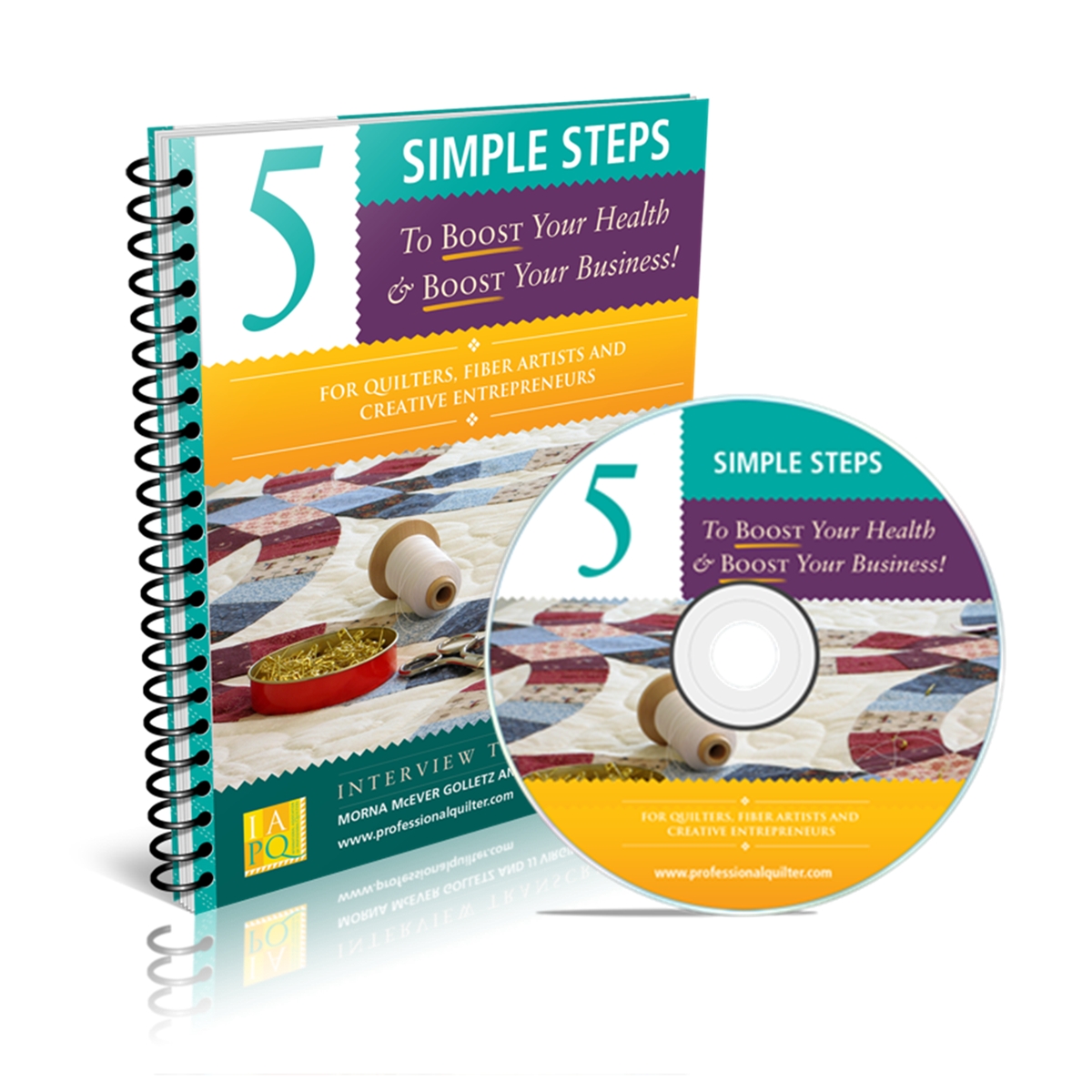 Boost Your Health AND Your Business with Five Simple Steps - a proven program followed by Morna McEver Golletz and mentored by JJ Virgin, PhD., CNS. JJ is the premier voice of scientific reason in the world of nutrition and wellness. Morna has increased focus, found more energy, lost a few pounds and has had lasting results. You can too!
The program includes:
The CD of the hour teleclass that Morna and JJ held called "Five Simple Steps to Lose Fat and Boost Your Business."


The Audio transcript of the teleclass so you can go back and look up something quickly. Plus we've left space for your notes.


AND


Bonus #1: A downloadable meal planning guide and collection of delicious recipes that I've used to get and sustain fabulous results


Bonus #2: a link to Morna's favorite exercise and food diary.

Change your lifestyle and your health and watch your business grow. Morna had one of her best years after following JJ's plan.

The cost is the program is tiny compared to spiraling costs of living with ill health and a declining business. The dedicated quilter buys 93.6 yards of fabric a year at $9.90 per yard. Isn't your health — personal and business — worth seven yards of fabric?
IAPQ Members Save 50% - See Members Page for Code.

Not a member, join today.
Not sure you are ready to invest in your health and business?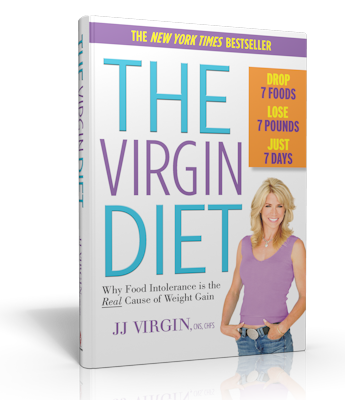 Just check out JJ's newest best-selling book on Amazon.*
The Virgin Diet: Why Food Intollerance is the Real Cause of Weight Gain.
* Unfortunately, products purchased via Amazon are excluded from discount offers.