The PQ Café

presents

"Create Your Perfect Quilting Studio"


with Lois Hallock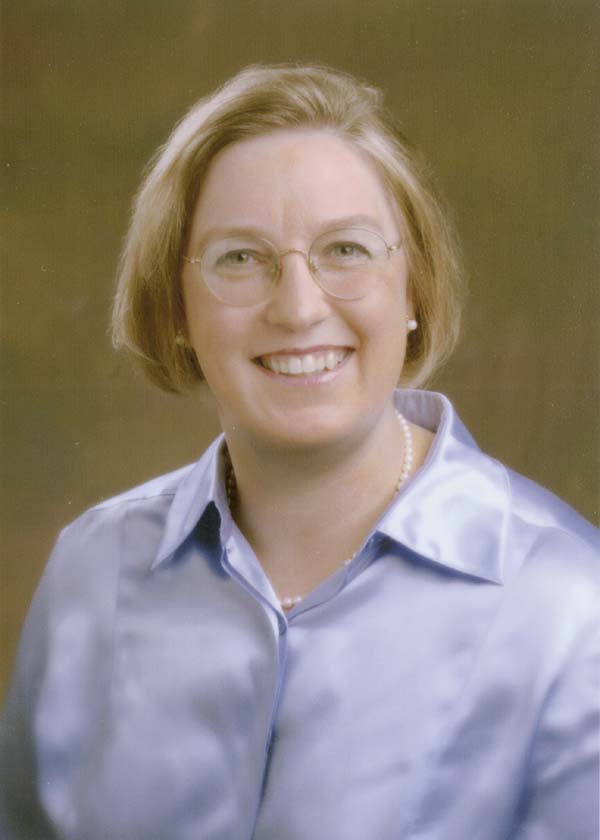 Join Lois Hallock and Morna McEver Golletz in the PQ Café as they discuss how to create your ideal quilting studio. In this recording you'll learn:
ideas to make over your sewing room regardless of space and budget

how to use a graph paper plan to organize your space

ideas for maximizing efficiency

and more.
Lois is a quilter, a professional engineer and a professional organizer. Her work as a mechanical engineer focuses on creating process improvements that maximize the efficiency of the factory worker. This combined with her passion for quilting led to work as a professional organizer. Lois is the author of Creating Your Perfect Quilting Space and Creating Your Perfect Quilting Space Studio Planner (both from Martingale). She has successfully designed more than 100 quilt studios and written several magazine articles on the process.
Click

here

to purchase the MP3 download
for just $17.95